DG BASIC WINTER SWEATSHIRT EGG PLANT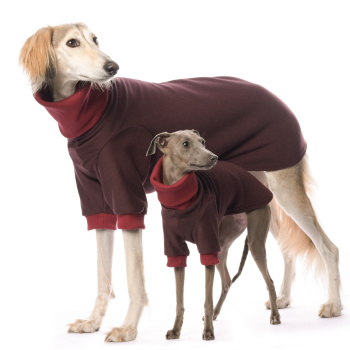 Pleasant and warm sweathirt.
It serves as an additional layer under a jacket.
Anatomically designed for natural movements of the dog.
Long stand-up collar with hole for the leash and longer cutting than other underwear.

Fabric: 20% polyester, 80% cotton

This kind of underwear can be worn without jacket.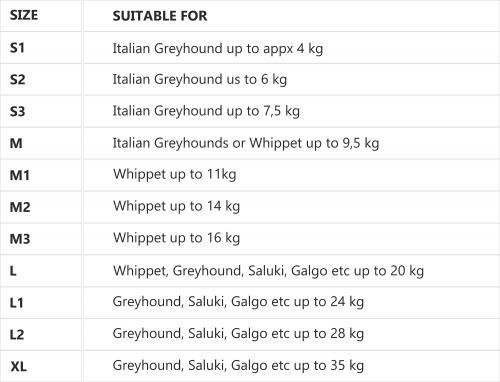 If you are not sure about sizing, do not hesitate and contact us at info@dgdoggear.com
Gallery