DG RACING WARM-UP RACING BLANKET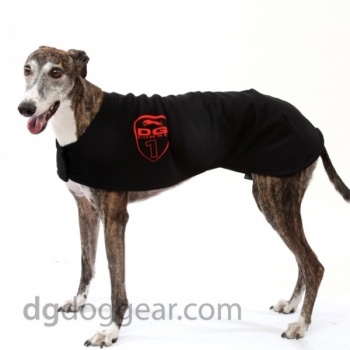 Price: from 950 CZK
Light functional jacket.
This jacket meets the greatest demands for outdoor activities, both in winter as well as in a rainy spring or autumn weather. Upper layer is made out of the Soft Shell® - membrane, which is resistant to wind and water (waterproof, water column 10.000), and is also air permeable; material is used mainly in a production of winter sports jackets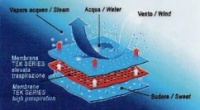 TEK Series membrane 1085 is waterproof, wind-resistant and air permeable.

Characteristics:
water column > 10 000 mm
air permeability > 11 000 g/qm/24hod

Wash max on 30°. Machine washable. Keep hook and loop fastener closed! Do not use fabric conditioner!
In very cold winter days we recommend to wear underwear.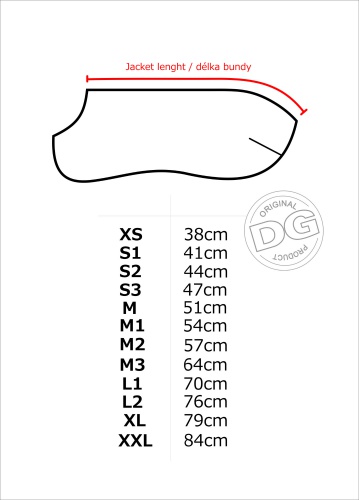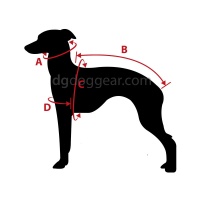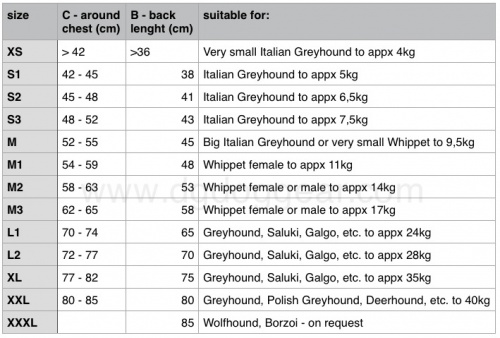 If you are not sure about sizing, do not hesitate and contact us at info@dgdoggear.com
Gallery