DG LUXURY COAT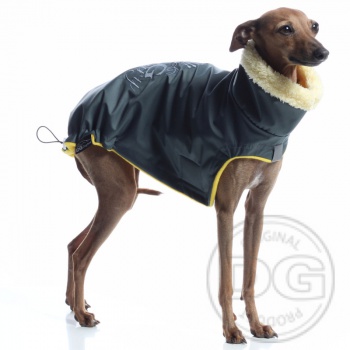 Price: from 1430 CZK
Elegant and functional coat.
Upper part of this coat is made out of the Wet&Dry® fabric, which is waterproof (moisture column min. 8000 mm), as well as air permeable. Inside lining is made out of top quality fleece with anti-pile finish. We recommend this model mainly for a autumn season.
In very cold winter days we recommend to wear underwear and put on dogs neck fleece or cotton snood.



Wash max on 30°. Machine washable. Keep hook and loop fastener closed!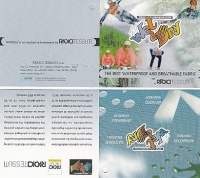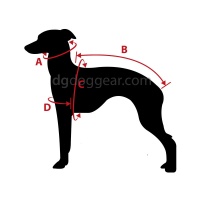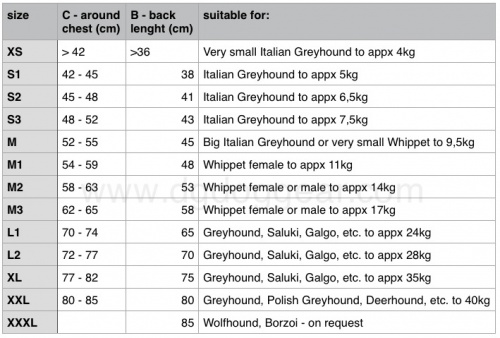 If you are not sure about sizing, do not hesitate and contact us at info@dgdoggear.com
Gallery